Events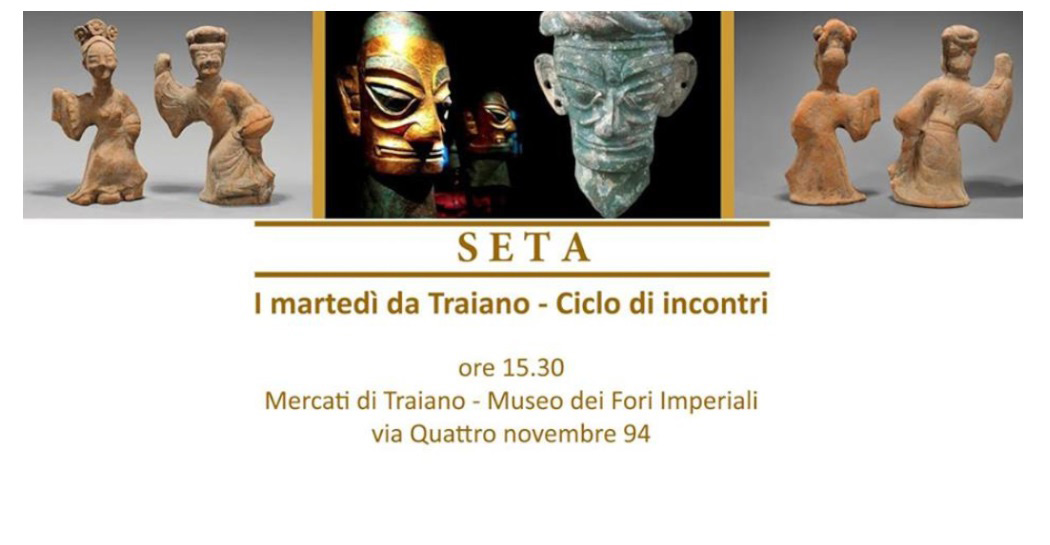 Mercati di Traiano Museo dei Fori Imperiali
Ripartono i Martedì da Traiano con un nuovo ciclo di conferenze dedicato ai temi ispirati dalla mostra Mortali Immortali, tesori del Sichuan nell'antica Cina. Docenti, architetti e archeologi si succedono ogni martedì alle ore 15.30 per approfondire alcuni dei temi fondamentali legati alla mostra.
23 May 2019 - 31 December 2020
A place of entertainment and one of the City's undisputed landmarks, the Circus Maximus comes back to life thanks to an innovative valorisation project using augmented (AR) and virtual reality (VR).